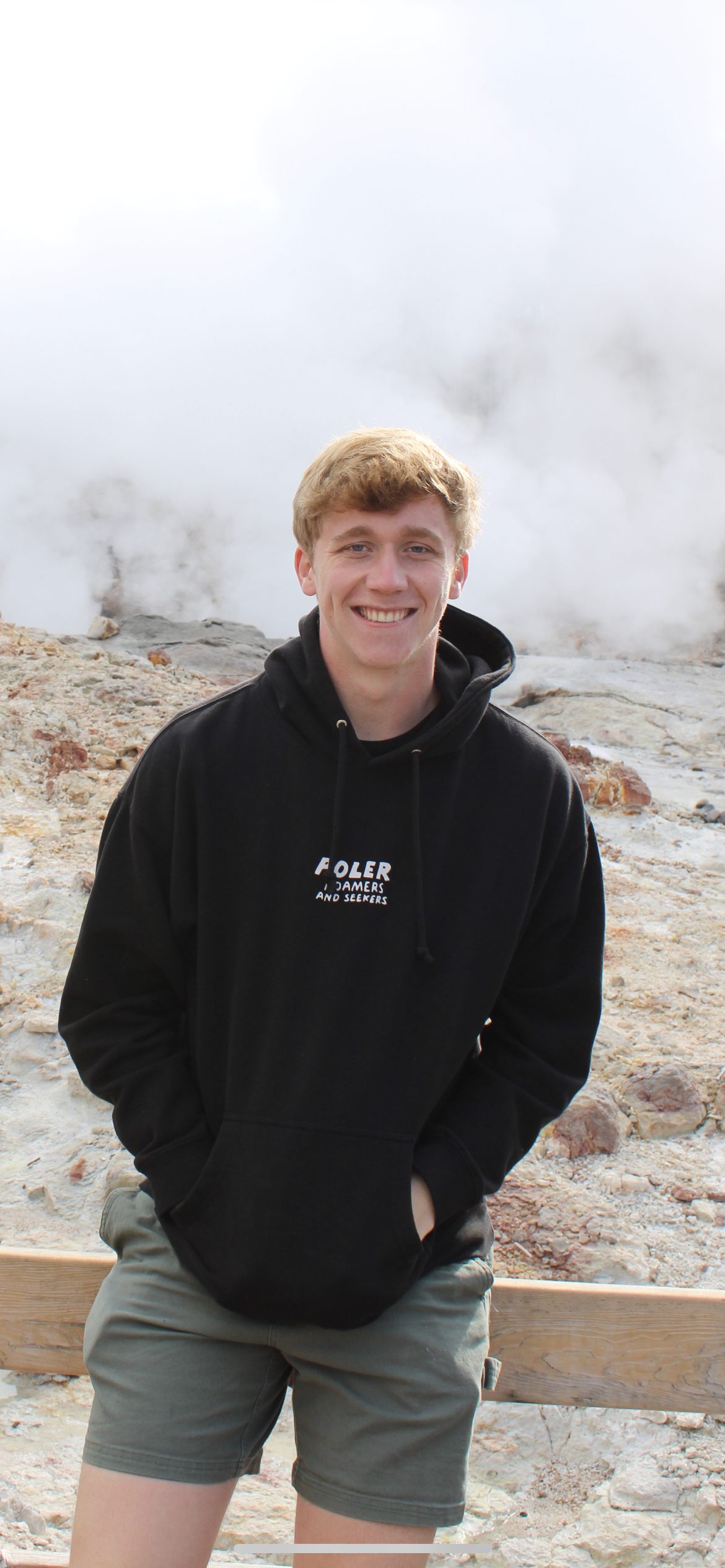 Local Outreach
Bio: My name is Will Mabry and I am a member of Wake 'N Shake Exec as a part of the Local Outreach committee. Cancer is something that I hold very dear to my heart as it has affected my grandfather, grandmother, cousin, and father. Wake 'N Shake is an incredible event that brings our student body together to raise money and awareness for the Brian Piccolo Cancer Research Fund. I am honored to be able to participate in such a powerful event that helps create so much change. Help me in raising money and supporting the event's fantastic mission!
Dancer has raised $0.00 which is 0% of their goal of $0.00.
Send a donation to Will Mabry to help their campaign!
Recent Activity
No recent activity.