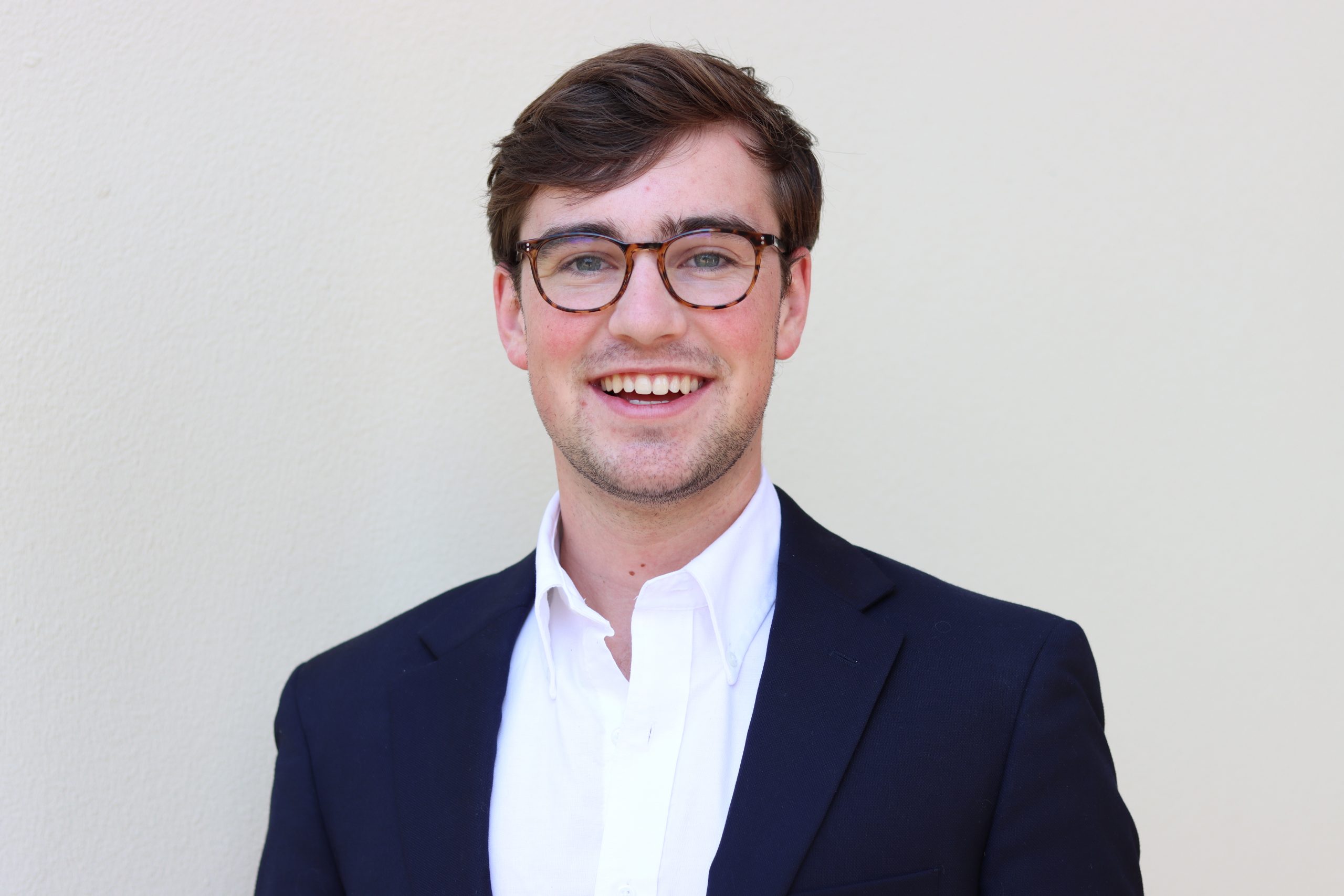 Dancer Relations
Team: Lambda Chi Alpha
Dancing for: Sue Andringa, Brain Berry
Bio: Wake 'n Shake has meant a lot to me in my 4 years at Wake Forest. From being a wide-eyed freshman attending for the first time to contributing on Exec the last 3 years I have seen the event go through many changes and adaptations. One thing that remains is its commitment to uniting the student body behind cause we can all support, cancer research. I dance for the friends and family I have seen fight against cancer, for the ones here and the ones who's fight is finished. Please consider supporting me as we raise money to once again contribute towards turning the tide in the fight against cancer.
Dancer has raised $1,040.00 which is 100% of their goal of $1,000.00.
Send a donation to Tyler Andringa to help their campaign!
Recent Activity
Tyler Andringa received a $1,000.00 donation.
Tyler Andringa received a $40.00 donation.