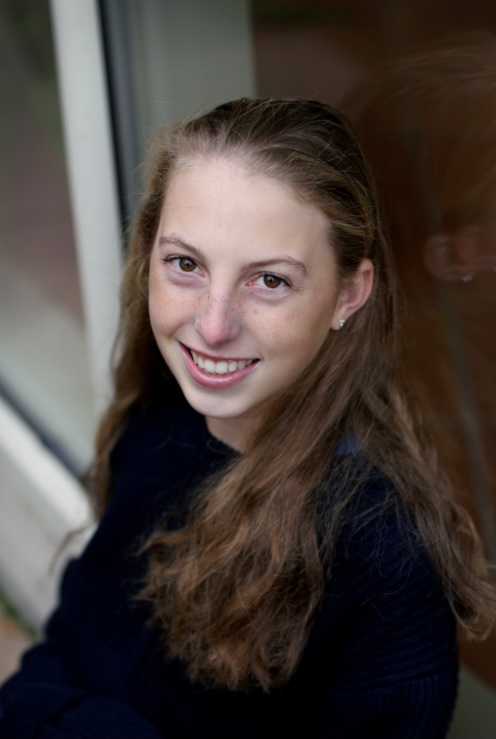 Team: ΚΑΘ
Year: Freshman
Dancing for: My grandpa
Bio: Hello! I'm Shelby and I am trying to raise money for Wake 'N Shake because cancer is something that has personally affected my family. I think that this is a great event that occurs for a great cause, and I also think that Wake 'N Shake is an event that builds a strong sense of community and support. I hope that I, along with my teammates, can help to encourage more people to take an interest in cancer research in a both a meaningful and enjoyable way.
Dancer has raised $120.00 which is 12% of their goal of $1,000.00.
Send a donation to Shelby Horth to help their campaign!
Recent Activity
Shelby Horth received a $100.00 donation.
Shelby Horth received a $20.00 donation.