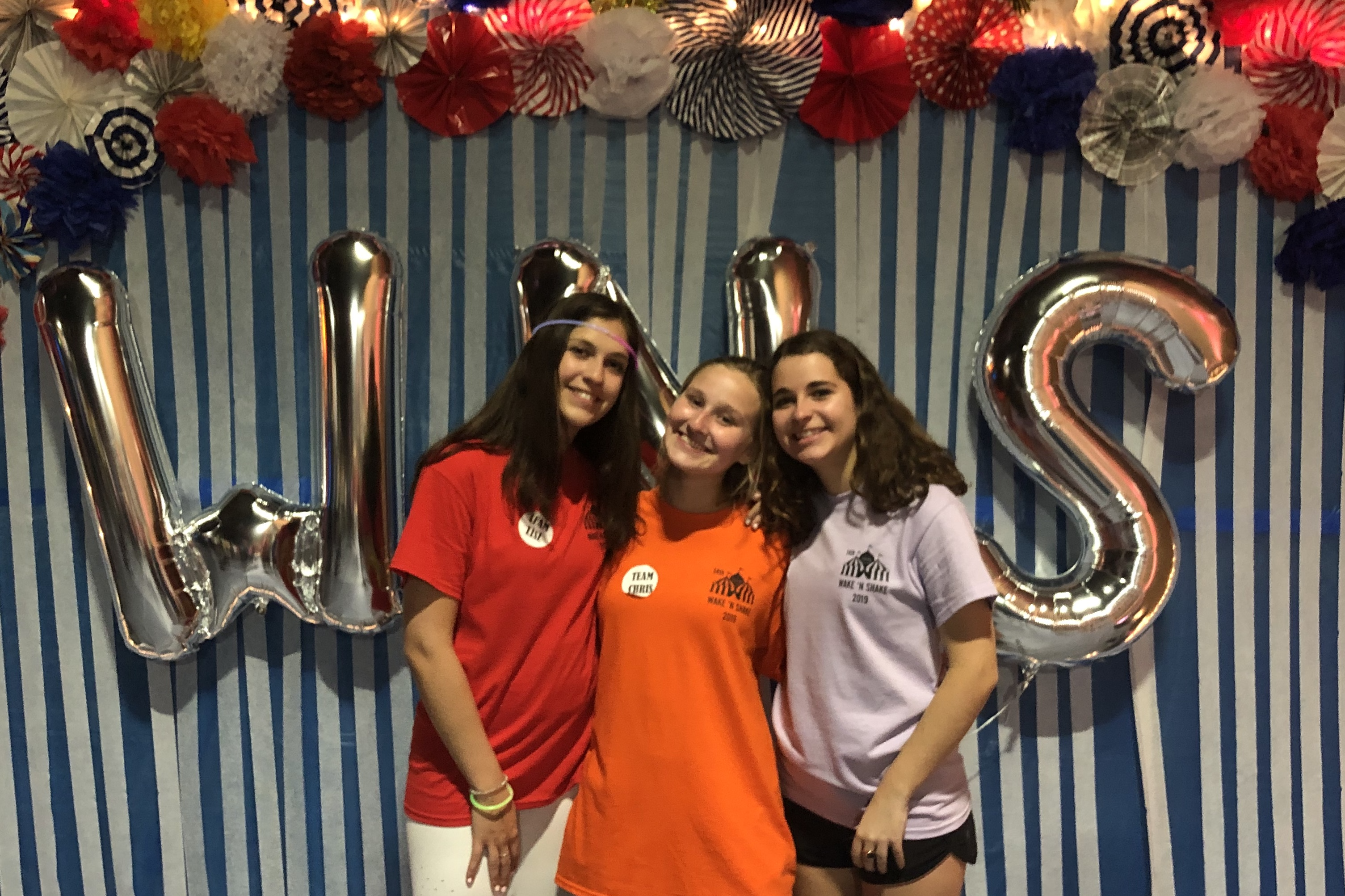 Corporate Sponsorship
Team: ΧΩ
Year: Junior
Dancing for: Ivonne Cabrales
Bio: Tragically, cancer permeates each individual's life, whether through a family member, friend, acquaintance, or themselves. My best friend's mother passed away from a type of sarcoma cancer. For six years, I saw her struggle with this disease, the impact it had on her four children, and how hard she fought. Whenever anyone asks me who my hero is, I immediately say Ivonne Cabrales. She inspires me each and everyday. Unfortunately, my story is not rare; everyone has been impacted by the incessant and horrific effects of cancer and it is devastating. I admire the mission of Wake 'N Shake, as it has a lasting impact on its participants, people in the Winston-Salem community, cancer survivors, and more. Please help me honor Ivonne's legacy further, represent the incredible mission of the event, and leave a lasting change by donating to Wake 'N Shake this year!
Dancer has raised $100.00 which is 2% of their goal of $5,000.00.
Send a donation to Sarah Kate Massey to help their campaign!
Recent Activity
Sarah Kate Massey received a $100.00 donation.