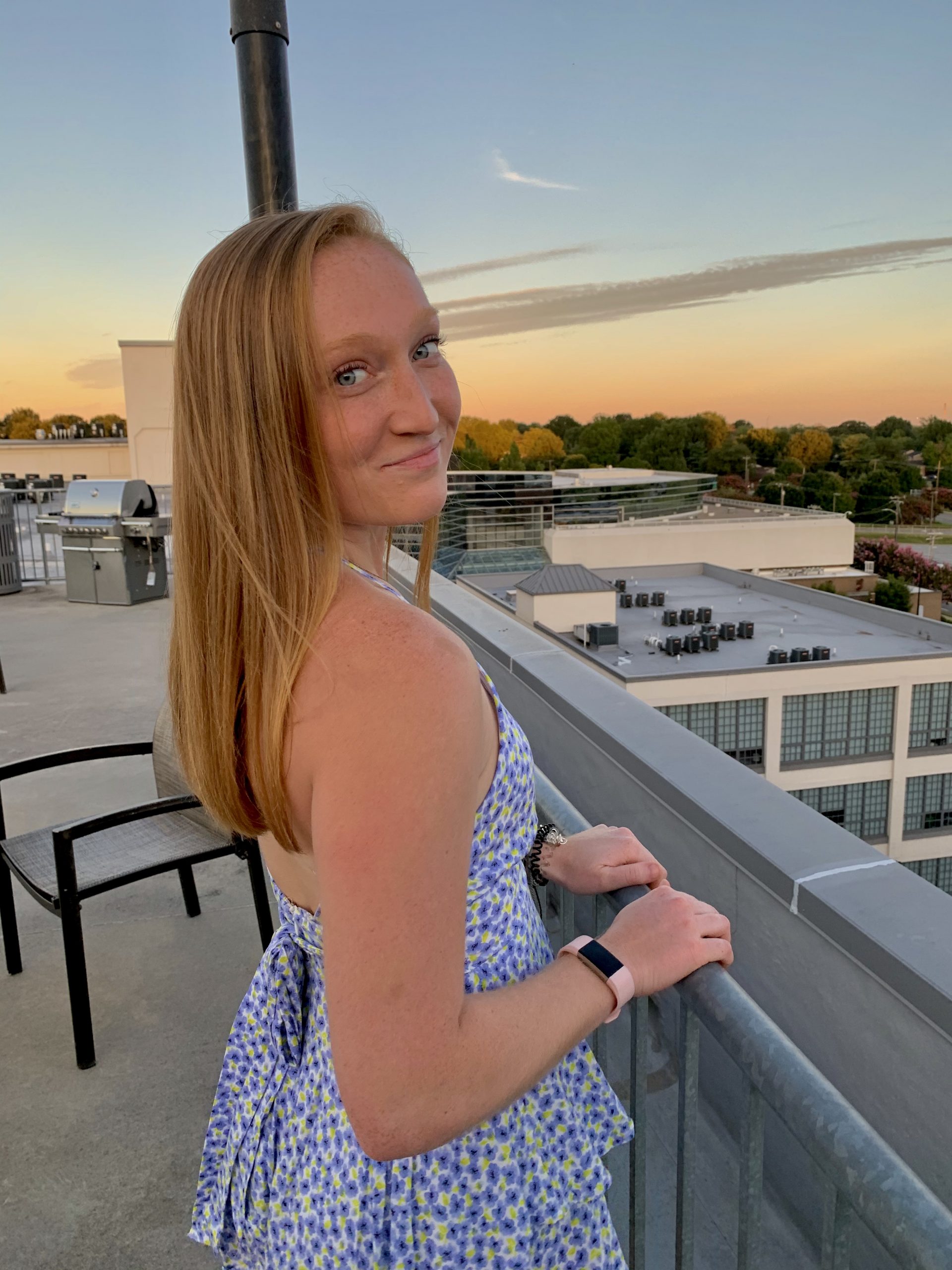 Team: N/A
Year: Senior
Dancing for: My uncle Mike
Bio: I will be dancing in honor of my uncle and his memory and striving to help raise awareness about our event in the hopes of being able to change the outcomes and treatments for cancer patients in the future.
Dancer has raised $0.00 which is 0% of their goal of $100.00.
Send a donation to Samantha Buzalewski to help their campaign!
Recent Activity
No recent activity.