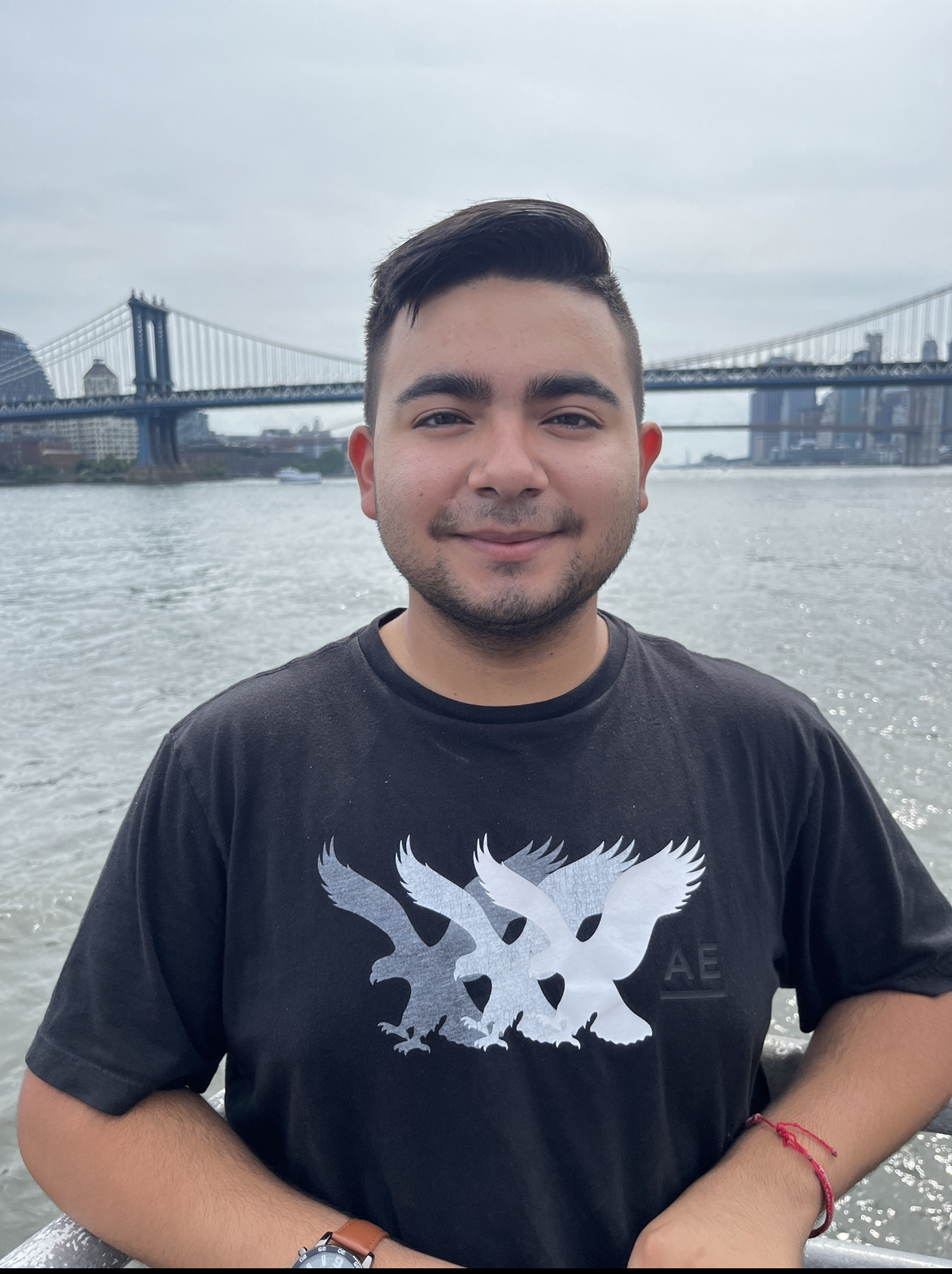 Decorations
Team: Wake 'N Shake Exec
Bio: My name is Mikey Paniagua, and I am a first-year member of the 2023 Wake 'N Shake Executive board. I am honored to be able to work with some of the most devoted and caring individuals on campus who have worked tirelessly to make this year's Wake 'N Shake possible. I am excited to see yet again our entire campus come together and support a great cause! Donations of any kind are greatly appreciated and are extremely helpful.
Dancer has raised $120.00 which is 1% of their goal of $10,000.00.
Send a donation to Mikey Paniagua to help their campaign!
Recent Activity
Mikey Paniagua received a $20.00 donation.
Mikey Paniagua received a $100.00 donation.