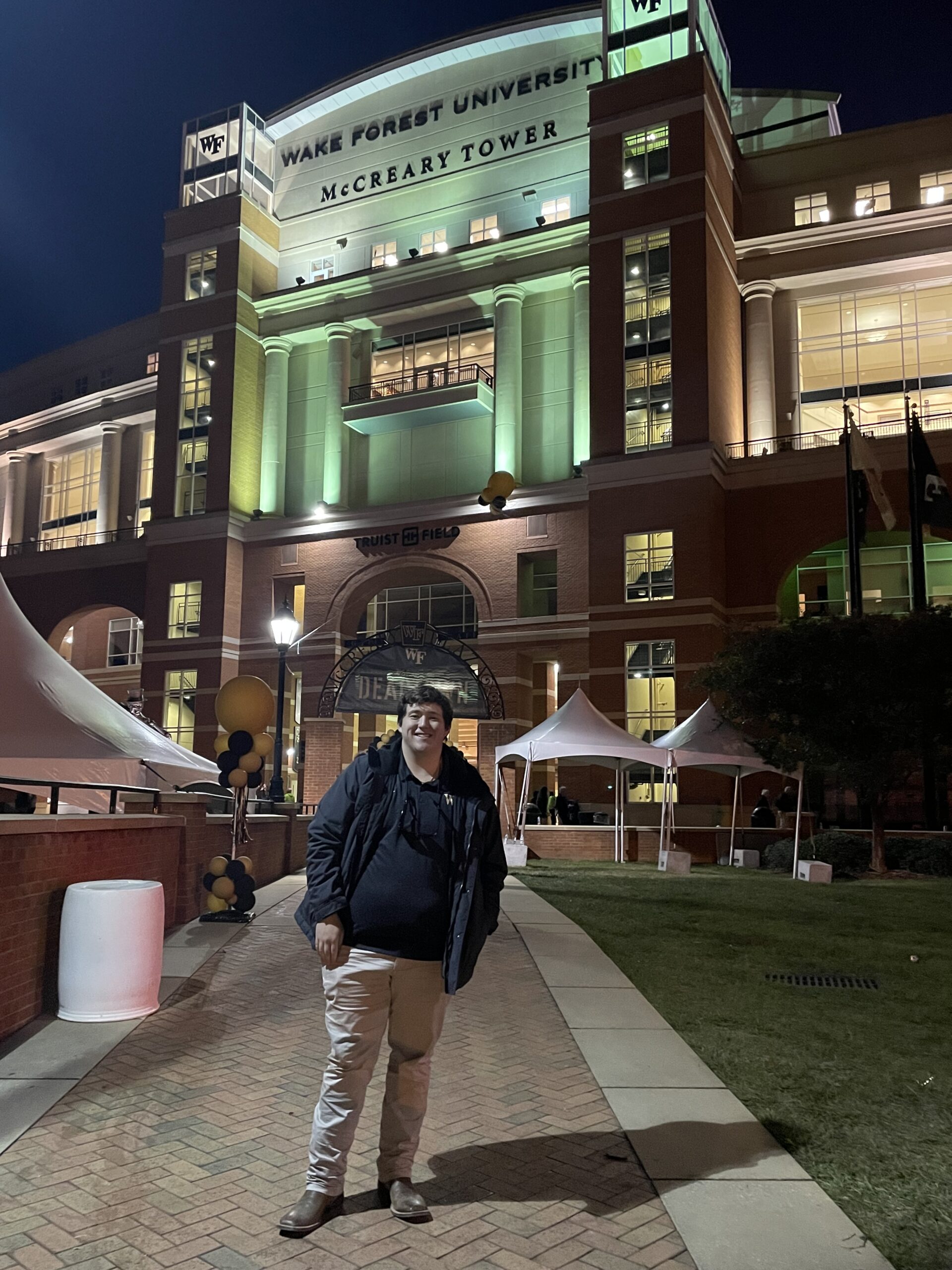 Dancer Relations
Team: Wake 'N Shake Exec
Dancing for: John Welsh
Bio: Hey y'alls! My name is Mike Owens and I am a freshman from Lenexa, Kansas serving on the Dancer Relations Exec committee this year. This is just such an amazing event that provides a huge impact on the Brian Piccolo Cancer Research Fund. Cancer has affected my family through each generation and I could not be more grateful to get the chance to help combat this horrible disease. Not only does this awesome event help raise money for the fight against cancer, but it also brings together the entire Wake Forest Community on a massive level! Once again I am extremely honored to get the opportunity to help the fight against cancer so please help me in raising money for this event's awesome mission!
Dancer has raised $1,000.00 which is 100% of their goal of $1,000.00.
Send a donation to Mike Owens to help their campaign!
Recent Activity
Mike Owens received a $300.00 donation.
Mike Owens received a $200.00 donation.
Mike Owens received a $500.00 donation.