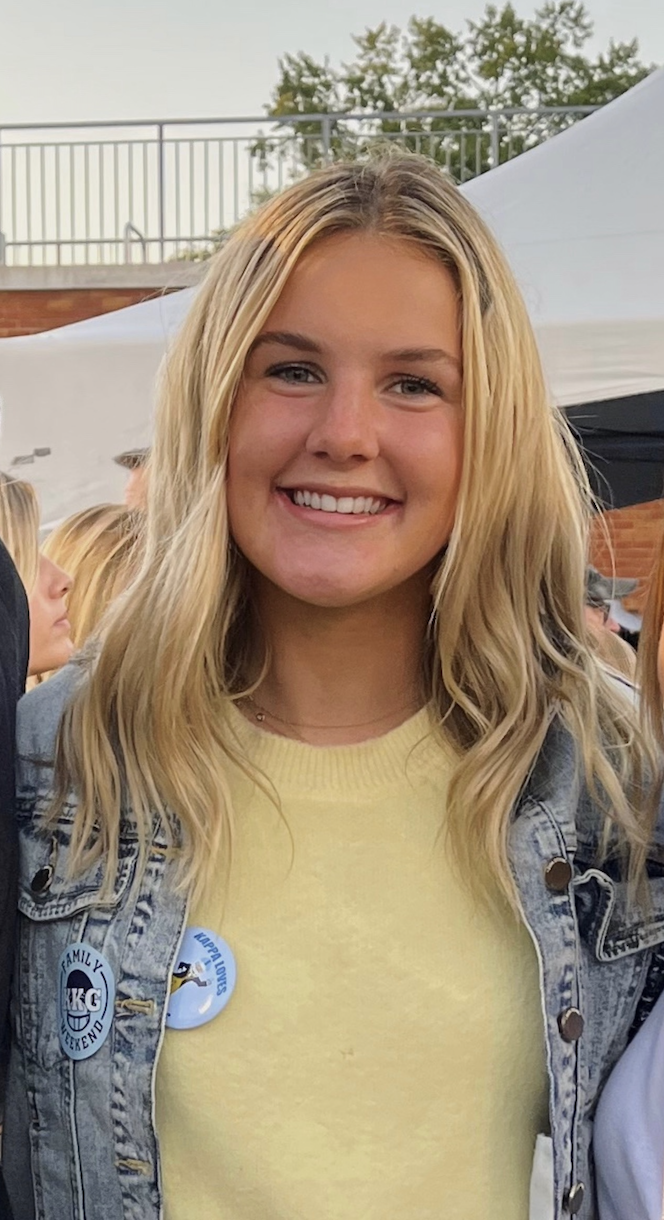 Team: Kappa Kappa Gamma
Dancing for: James Crossin
Bio: My name is Lucy Crossin and I am a Sophomore here at Wake Forest. Eager to be apart of this special organization, I joined the Wake 'n Shake Marketing Committee and I have had a blast promoting this awesome event! I am passionate about the Brian Piccolo Cancer Research Fund, as I know firsthand how tremendous the impacts of cancer can be. After settling into Wake this Fall, I received heartbreaking news that my beloved Grandfather had lost his battle to cancer. It's heart-wrenching to lose a loved one to this horrendous disease and I believe that our community needs to do all that it can to prevent tragic deaths, similar to my grandfather's and Brian Piccolo's, from happening. I am proud to be apart of an organization that is committed to doing so.
Dancer has raised $100.00 which is 20% of their goal of $500.00.
Send a donation to Lucy Crossin to help their campaign!
Recent Activity
Lucy Crossin received a $100.00 donation.