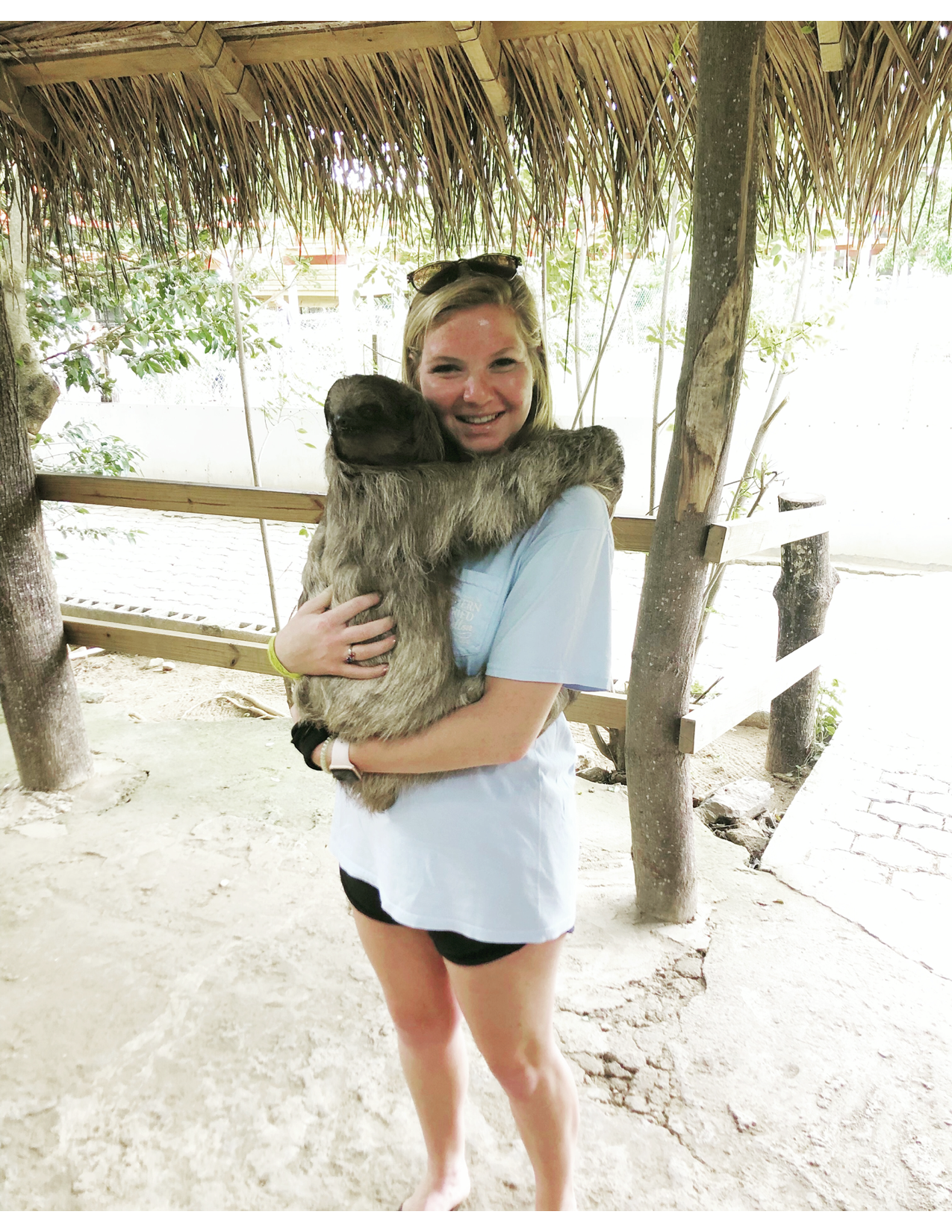 Team: AΔΠ
Year: Sophomore
Dancing for: Cheryl Lee
Bio: Public health is something that is at the forefront of all of my actions as I believe that everyone deserves equitable healthcare. WakeNShake has ways to support this cause by researching ways to provide this for everyone. I love Wake N Shake because it allows me to help support these causes at the present.
Dancer has raised $100.00 which is 10% of their goal of $1,000.00.
Send a donation to Kylee Rappaport to help their campaign!
Recent Activity
Kylee Rappaport received a $100.00 donation.