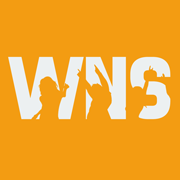 Team: ΧΩ
Year: Sophomore
Dancing for: John Henshaw
Bio: Wake n Shake is near and dear to my heart because we raise money for the Brain Piccolo Cancer Research Foundation. It is 100% my favorite Wake event!
Dancer has raised $0.00 which is 0% of their goal of $100.00.
Send a donation to Katie Wood to help their campaign!
Recent Activity
No recent activity.