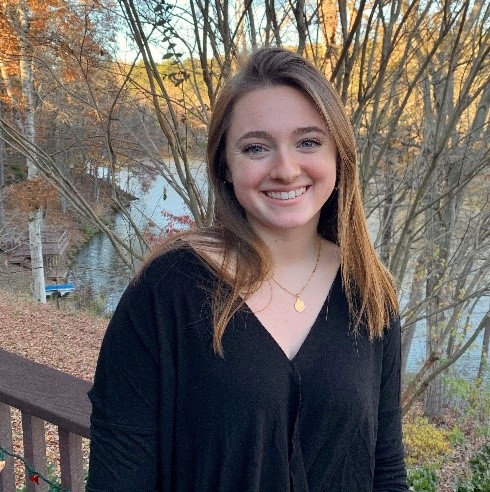 Decorations
Team: Wake 'N Shake Exec
Dancing for: Lighthouse Family Retreat
Bio: My name is Kat Hughes and I am a senior on the Wake N' Shake Decorations Executive Committee. WNS has been something that I've been involved with for the past three years, and the power of our community in fundraising for this research never ceases to amaze me. I am SO excited for this year's event!
Dancer has raised $0.00 which is 0% of their goal of $1,000.00.
Send a donation to Kat Hughes to help their campaign!
Recent Activity
No recent activity.