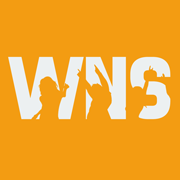 Dancer Relations
Team: KΔ
Year: Junior
Dancing for: Lynn Richards
Bio: I'm a junior at Wake Forest dancing for my friends and family that have been affected by cancer. I am on the Executive Committee for Dancer Relations, and I am SO excited for Wake N' Shake!
Dancer has raised $50.00 which is 10% of their goal of $500.00.
Send a donation to Kat Hughes to help their campaign!
Recent Activity
Kat Hughes received a $50.00 donation.