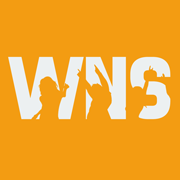 Team: ΧΩ
Year: Senior
Dancing for: My family that has been affected by cancer.
Bio: Excited for my 4th year dancing and to be on the Executive Board for the 2nd year. Let's kick cancer's butt!
Dancer has raised $0.00 which is 0% of their goal of $1,000.00.
Send a donation to Janie Weber to help their campaign!
Recent Activity
No recent activity.