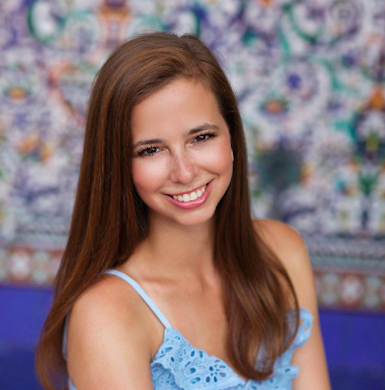 Team: ΔΔΔ
Year: Freshman
Dancing for: Shannon Phillips
Bio: Wake N' Shake is an incredible organization that raises money for cancer research. Cancer doesn't stop during for a pandemic so it is important to continue to help find a cure!
Dancer has raised $0.00 which is 0% of their goal of $1,000.00.
Send a donation to Jamie Wander to help their campaign!
Recent Activity
No recent activity.