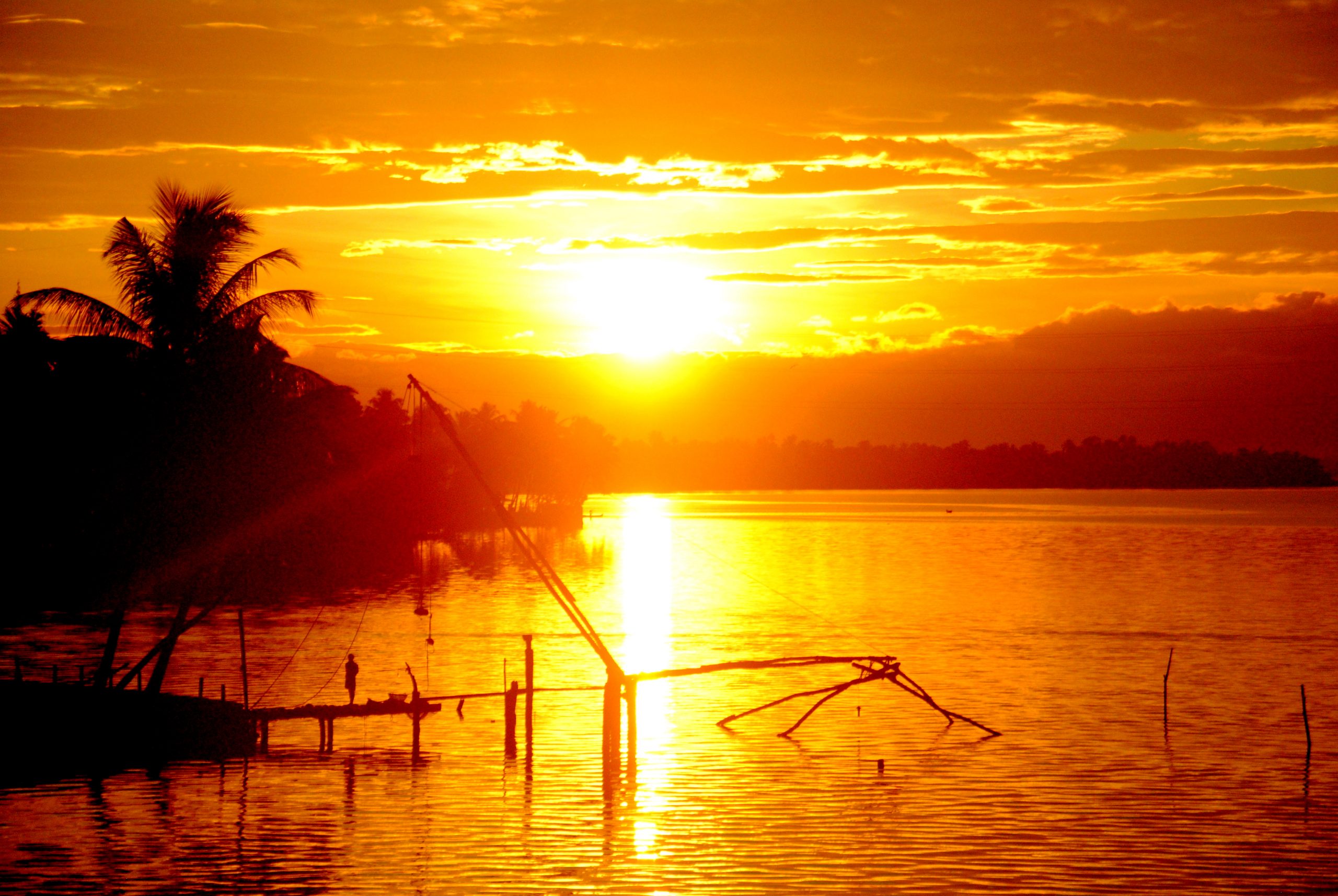 Team: ΧΩ
Year: Sophomore
Dancing for: Granddady Todd, Mimi, Granddaddy Gene, Uncle Charles
Bio: To think about the numerous people in my family that have been affected by cancer is overwhelming. On March 21st of this year I will be participating in Wake Forest's annual 12-hour dance marathon benefiting the Brian Piccolo Cancer Research Fund called Wake N Shake. This is my second year participating, and it is one of my favorite events that Wake Forest offers. Not only is this an amazing fundraiser, but it is so near and dear to my heart. I will be dancing for my mama's daddy, Granddaddy Todd, who passed away when my mom was just 15, my Mimi who has battled breast cancer more than once, my Granddady Gene, my Uncle, and my many other family members who have been affected. If you would like to donate or are able to, it would mean so much to me and everybody involved!
Dancer has raised $100.00 which is 10% of their goal of $1,000.00.
Send a donation to Ireland Lewis to help their campaign!
Recent Activity
Ireland Lewis received a $100.00 donation.