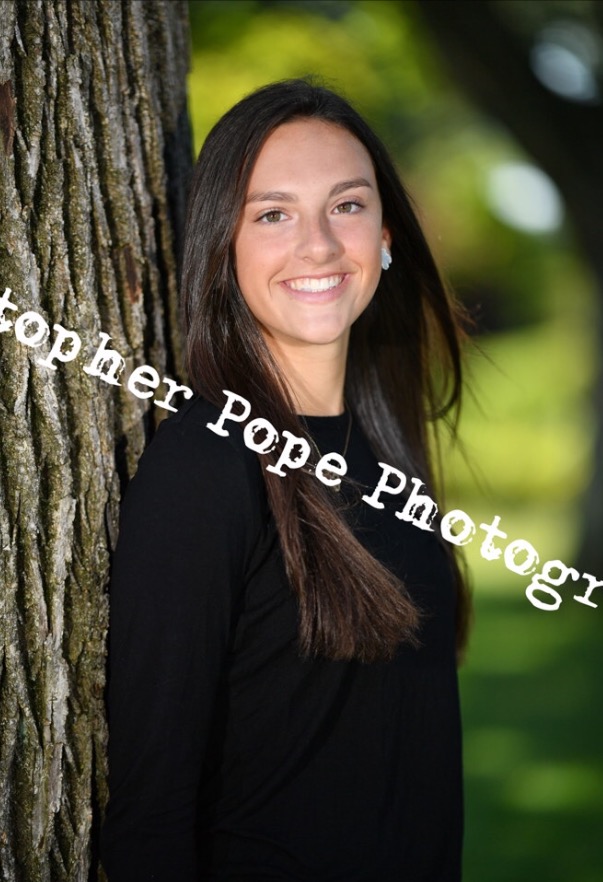 Corporate Sponsorship
Team: Wake 'N Shake Exec
Dancing for: Amanda Mammele, Joan Gordon, Mary Ann O'Donnell
Bio: Wake 'N Shake has been one of my favorite events on campus since freshman year. It is such a special way to honor an amazing cause. As a senior and one of the heads of the Corporate Sponsorship Committee, I'm very excited for a successful and fun in person celebration.
Dancer has raised $318.00 which is 64% of their goal of $500.00.
Send a donation to Emma Gordon to help their campaign!
Recent Activity
Emma Gordon received a $68.00 donation.
Emma Gordon received a $250.00 donation.