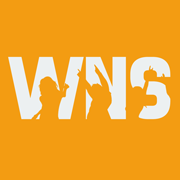 Team: Chi Omega
Bio: My name is Emma Drzala and I am currently a freshman. I decided to do Wake n' Shake because it is a fun way to get involved on campus!
Dancer has raised $100.00 which is 100% of their goal of $100.00.
Send a donation to Emma Drzala to help their campaign!
Recent Activity
Emma Drzala received a $100.00 donation.