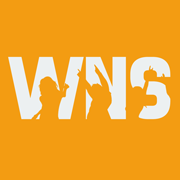 Team: Alpha Kappa Psi
Dancing for: Alli Hoy
Bio: I am a junior at Wake Forest majoring in Business and Enterprise Management and Minoring in Dance. I am from Spartanburg, SC!
Dancer has raised $250.00 which is 50% of their goal of $500.00.
Send a donation to Emily hodge to help their campaign!
Recent Activity
Emily hodge received a $250.00 donation.