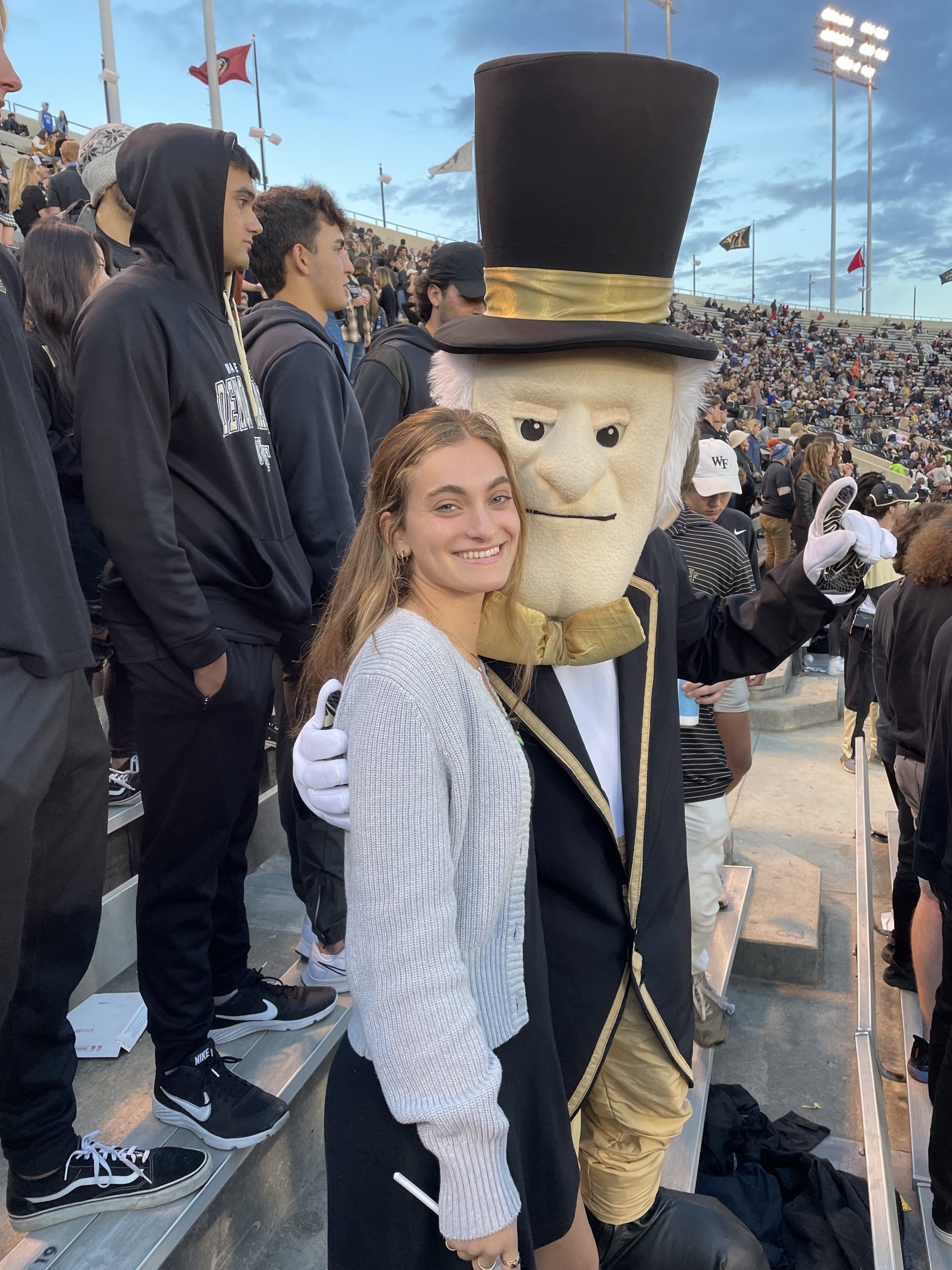 Team: Kappa Beta Gamma
Dancing for: Susan Kirshner
Bio: Hi! I am dancing in memory of my grandmother who passed away from cancer before I was born. All donations go to the Brian Piccolo Cancer Research fund. Any donation, no matter how small, is greatly appreciated. Thank you!
Dancer has raised $350.00 which is 70% of their goal of $500.00.
Send a donation to Ellie Krupp to help their campaign!
Recent Activity
Ellie Krupp received a $250.00 donation.
Ellie Krupp received a $100.00 donation.