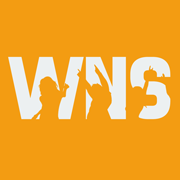 Team: Tri Delta
Dancing for: Martha Carroll and Judy Roach
Bio: Hi! I'm Eleanor and I am super excited to be participating in Wake N' Shake. Wake 'N Shake is a 12-hour dance marathon that raises funds for the Brian Piccolo Cancer Research Fund. This organization is dedicated to cancer research which is really special to me as both of my grandmothers have dealt with cancer.
Dancer has raised $100.00 which is 20% of their goal of $500.00.
Send a donation to Eleanor Carroll to help their campaign!
Recent Activity
Eleanor Carroll received a $100.00 donation.