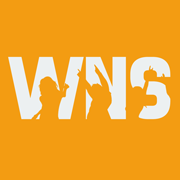 Team: Delta Zeta
Bio: Hello, my name is Danielle Britton and I am from Santa Barbara, California. I love to dance and spend time with friends and family.
Dancer has raised $200.00 which is 100% of their goal of $100.00.
Send a donation to Danielle Britton to help their campaign!
Recent Activity
Danielle Britton received a $200.00 donation.