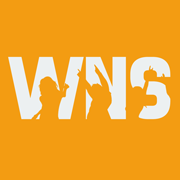 Team: ΛXA
Year: Sophomore
Dancing for: Scott Selig
Bio: I am dancing for one of my best home friends who's dad passed away of cancer a few years ago. He was a great man and always came to our basketball games and made us laugh. I'm dancing so no one has to go through what my friend went thought.
Dancer has raised $16.00 which is 2% of their goal of $1,000.00.
Send a donation to Clay Swiecichowski to help their campaign!
Recent Activity
Clay Swiecichowski received a $16.00 donation.