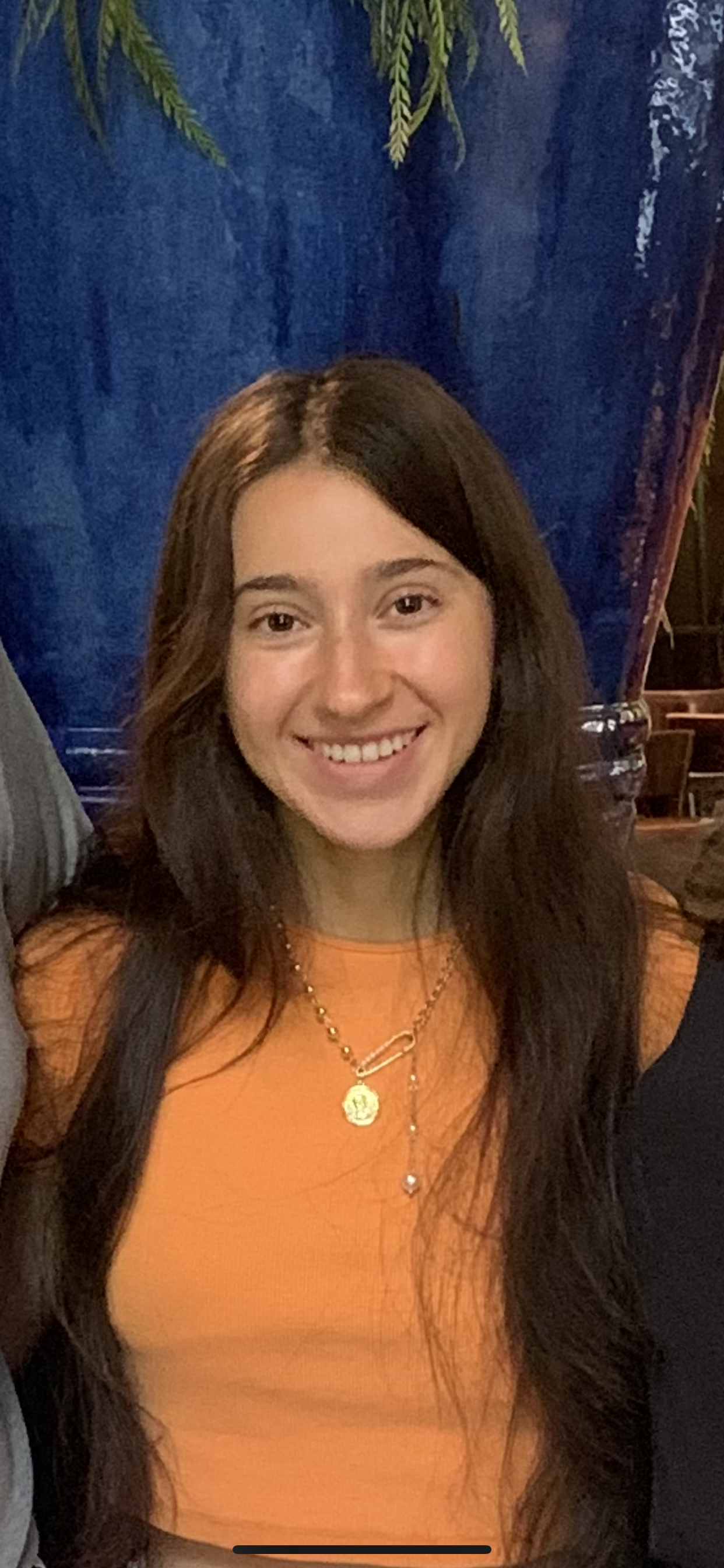 Dancer Relations
Team: Efird Hall
Bio: I am a sophmore from Cleveland, Ohio. Wake N' Shake is such an important and fun event that benefits a great cause towards fighting cancer. I am so excited to be on exec this year as I've loved Wake N' Shake and being more closely apart of it!
Dancer has raised $0.00 which is 0% of their goal of $100.00.
Send a donation to Claire Adornato to help their campaign!
Recent Activity
No recent activity.