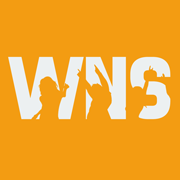 Team: Kappa Beta Gamma
Bio: Hi! I'm Charlotte Henry and I am joining wake and shake with my sorority, Kappa Beta Gamma. However, I am also taking part because I lost a very close family friend to leukemia three years ago. I hope to dance as much as I can to raise as much money as possible!
Dancer has raised $50.00 which is 10% of their goal of $500.00.
Send a donation to Charlotte Henry to help their campaign!
Recent Activity
Charlotte Henry received a $50.00 donation.