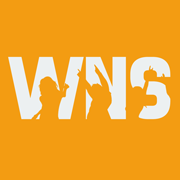 Team: Alpha Kappa Psi
Dancing for: My aunt: Susan Carlin
Bio: My name is Charlotte Adler and I like to dance for a good cause and to raise money for cancer.
Dancer has raised $20.00 which is 20% of their goal of $100.00.
Send a donation to Charlotte Adler to help their campaign!
Recent Activity
Charlotte Adler received a $20.00 donation.