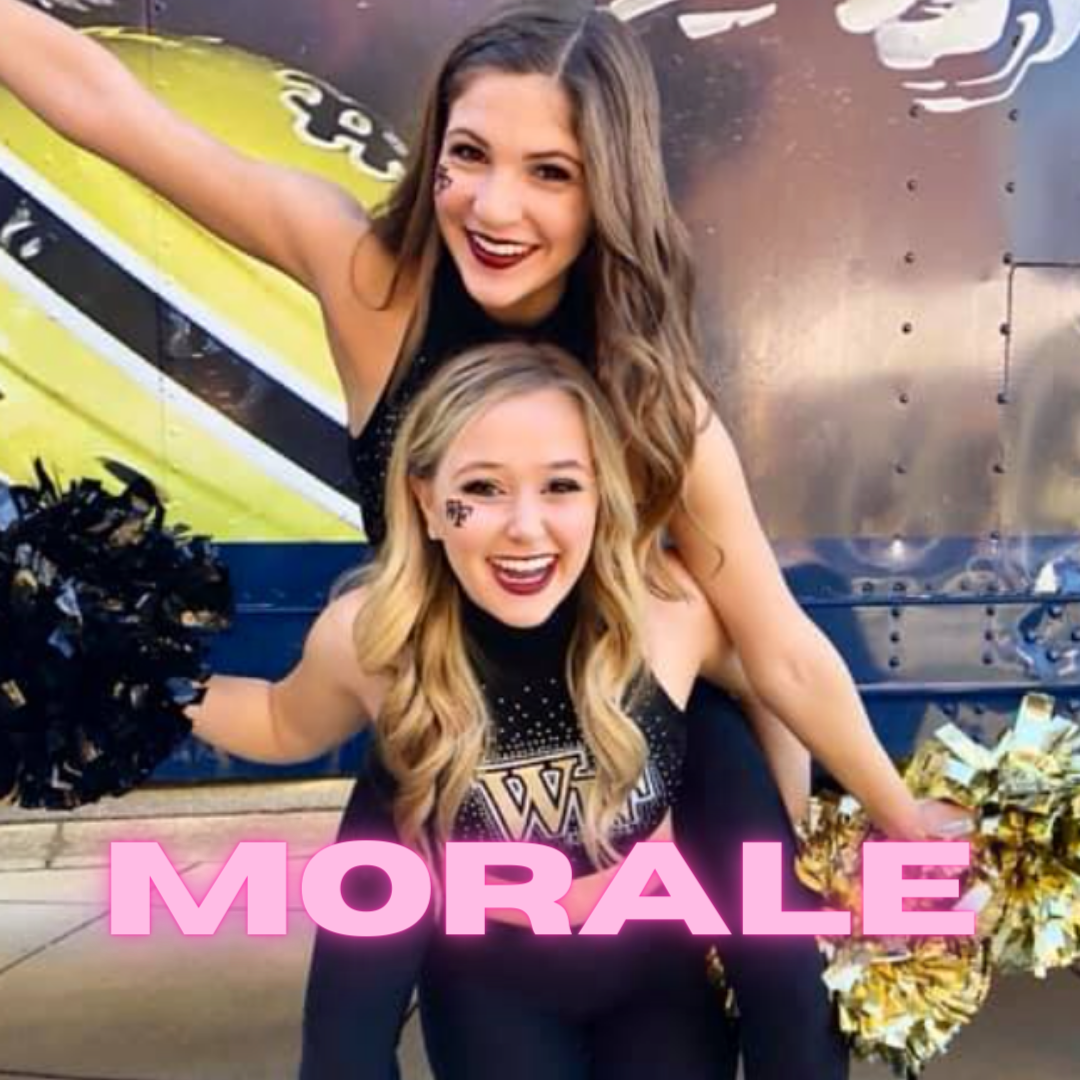 Morale
Dancing for: Carlos Lepee
Bio: Having never been directly related or close to a cancer survivor, the disease never felt real or present. Two summers ago, I discovered a dear friend, just a year older than me, was diagnosed with cancer. Not only was I heartbroken for him and his family – having to put his life on hold, go through numerous and painful chemo treatments, but I was also shocked to see someone so close to me, so young, impacted by cancer. I am proud that my friend's strength and courage helped him continue to survive and thrive, but I cannot help but think of all those who were not as lucky as him. I have made it my mission to do what I can to support my friend and to stand for all those who are currently, or ever have been, affected by cancer.
Dancer has raised $0.00 which is 0% of their goal of $0.00.
Send a donation to Caroline Zaelke to help their campaign!
Recent Activity
No recent activity.