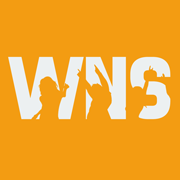 Team: ΔZ
Year: Junior
Dancing for: Ann Marie Lee & Kyle Egan
Bio: I'm so excited to be serving on the exec board of Wake n Shake this year as a morale co-chair!
Dancer has raised $125.00 which is 25% of their goal of $500.00.
Send a donation to Caroline Quill to help their campaign!
Recent Activity
Caroline Quill received a $125.00 donation.