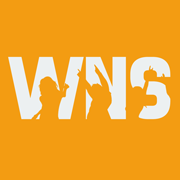 Team: KΔ
Year: Freshman
Dancing for: Jeff Shytle
Bio: First year of Wake N' Shake! So excited to dance for a family friend and support this incredible cause.
Dancer has raised $100.00 which is 100% of their goal of $100.00.
Send a donation to Caroline Harman to help their campaign!
Recent Activity
Caroline Harman received a $100.00 donation.