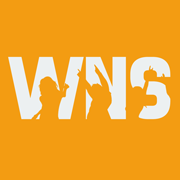 Team: ΔΔΔ
Year: Freshman
Dancing for: My mom, Mimi Gallagher
Bio: Hi everyone! This year I am participating in Wake 'N Shake, a dance marathon that raises money for the Bria Piccolo Cancer Research Fund. I will be dancing in honor of my mom, Mimi Gallagher, who beat ovarian cancer in 2012. My fundraising goal is $1,000 and I would be incredibly grateful for any donations you may be able to give!
Dancer has raised $50.00 which is 5% of their goal of $1,000.00.
Send a donation to Caroline Gallagher to help their campaign!
Recent Activity
Caroline Gallagher received a $50.00 donation.