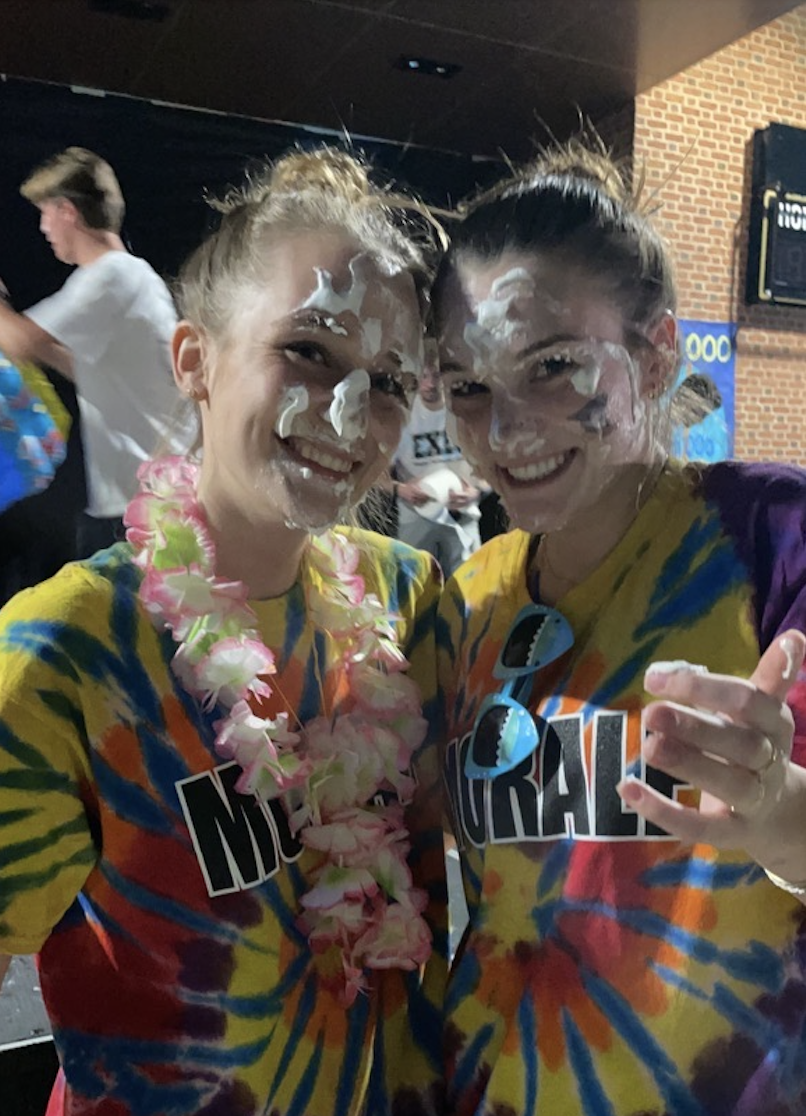 Team: Tri Delta
Bio: I am on the morale committee for Wake 'N Shake this year for the second year in a row! I am SO excited to be part of this incredible event to raise money for the Brian Piccolo Cancer Research Fund, which supports the comprehensive cancer center at Wake Forest Baptist!
Dancer has raised $50.00 which is 50% of their goal of $100.00.
Send a donation to Camille Capehart to help their campaign!
Recent Activity
Camille Capehart received a $50.00 donation.