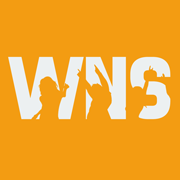 Team: KΔ
Year: Sophomore
Bio: Hi I'm Beth and I am a sopohmore on WNS morale! I have been doing dance marathons since my freshmen year of high school and I'm excited to be part of a committee this year.
Dancer has raised $200.00 which is 40% of their goal of $500.00.
Send a donation to Beth Waller to help their campaign!
Recent Activity
Beth Waller received a $200.00 donation.