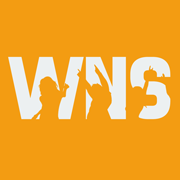 Team: ΔZ
Year: Freshman
Bio: Hi! My name is Bella Zanotti and I am a freshman on the Wake N' Shake hospitality committee. I am dancing with all those who are affected by cancer and am proud to support such strong people in their journey towards recovery.
Dancer has raised $50.00 which is 50% of their goal of $100.00.
Send a donation to Bella Zanotti to help their campaign!
Recent Activity
Bella Zanotti received a $50.00 donation.