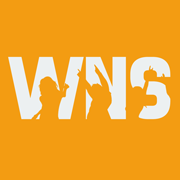 Team: Tri Delta
Bio: Hi! My name is Ashlyn Odenwald and I am a junior at WFU. I'm super excited to participate in my first in-person Wake n Shake. I am dancing for all those affected by cancer, specifically a close family friend.
Dancer has raised $0.00 which is 0% of their goal of $100.00.
Send a donation to Ashlyn Odenwald to help their campaign!
Recent Activity
No recent activity.