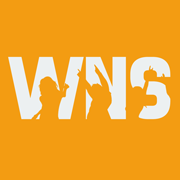 Team: ΔZ
Year: Freshman
Dancing for: Ny nana, poppa, and
Bio: I am a freshman and am so excited to be a part of Wake and Shake for my first year. It is for such a good cause and very close to my heart.
Dancer has raised $75.00 which is 75% of their goal of $100.00.
Send a donation to Anna Wexler to help their campaign!
Recent Activity
Anna Wexler received a $50.00 donation.
Anna Wexler received a $25.00 donation.