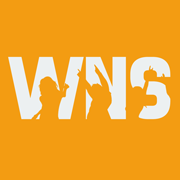 Team: ΔΔΔ
Year: Sophomore
Dancing for: My Grandparents
Bio: Wake N Shake is such an amazing event to be a part of and all the money goes to a cause that is close to everyone's heart. I can't wait for the event and for all the good it does!
Dancer has raised $0.00 which is 0% of their goal of $500.00.
Send a donation to Anna Ray Ziegler to help their campaign!
Recent Activity
No recent activity.