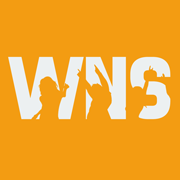 Team: ΧΩ
Year: Freshman
Bio: Hi, my name is Anna and am so excited to be a dancer and on the decorations committee for my first year of WakeNShake!! I'm so excited that Wake is letting us find creative ways to pull off this incredible event and fundraise for the Brian Piccolo Cancer Research fund!
Dancer has raised $70.00 which is 70% of their goal of $100.00.
Send a donation to Anna Barkley to help their campaign!
Recent Activity
Anna Barkley received a $50.00 donation.
Anna Barkley received a $20.00 donation.