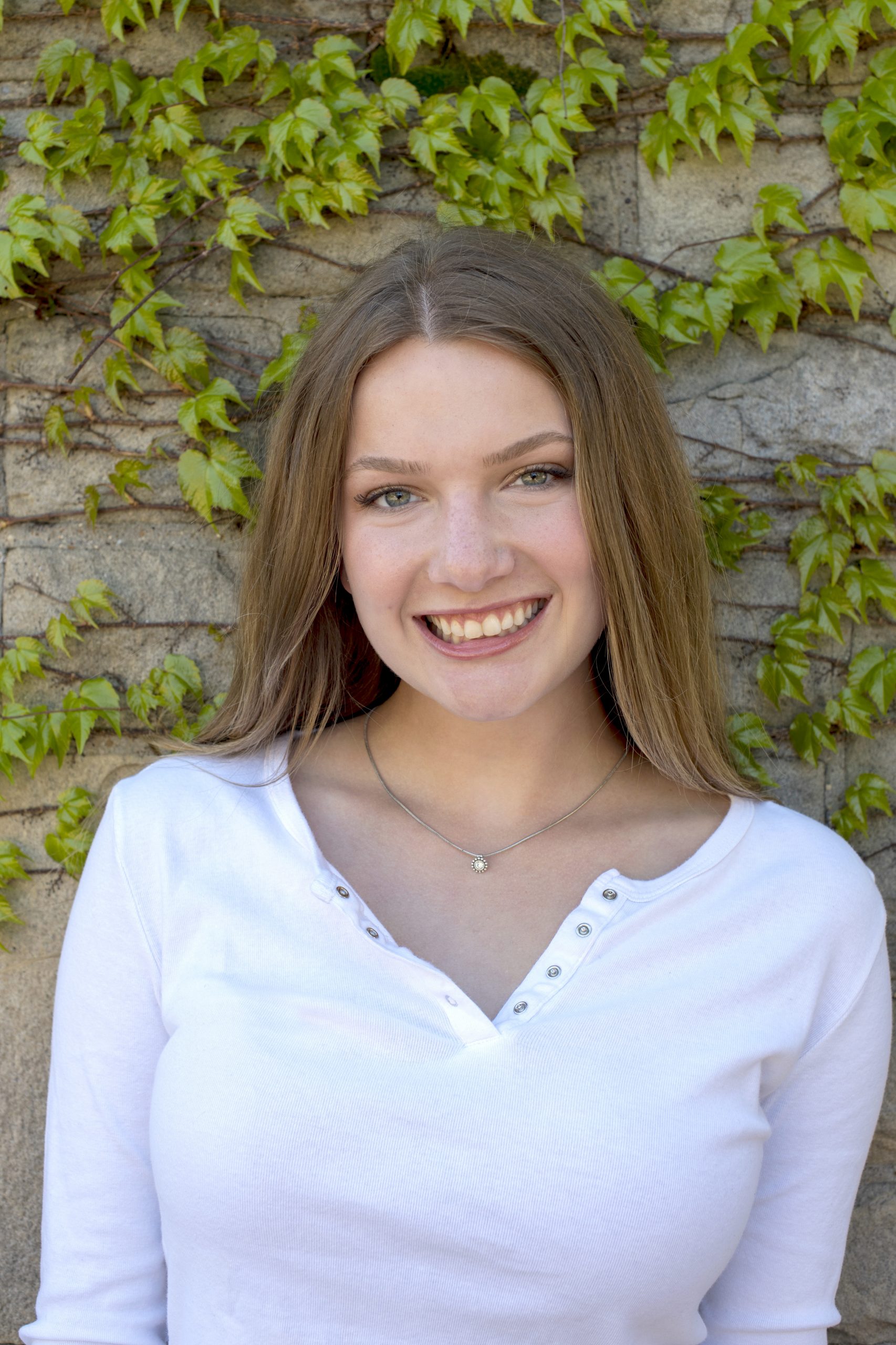 Team: ΔZ
Year: Sophomore
Dancing for: My grandma, nana, and Aunt Carol
Bio: As a sophomore at WFU, I am thrilled to be a part of Wake 'N Shake this year. It is a 12-dance marathon where all of the WFU community comes together to dance, support and raise money for those who have been affected by cancer. Personally, I will be dancing for my aunt Carol, my nana, and my grandma. I want to remember them in addition to celebrating everyone else who is currently fighting cancer. My hope is that by participating in this event I will be able to help raise awareness and money for those who are affected by cancer so that they may receive the best care and support possible.
Dancer has raised $25.00 which is 25% of their goal of $100.00.
Send a donation to Allie Pokol to help their campaign!
Recent Activity
Allie Pokol received a $25.00 donation.