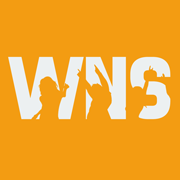 Team: Chi Omega
Dancing for: I'm dancing for my grandfather, Pops, who loves the Demon Deacons just as much as I do.
Bio: Freshman from Asheville, North Carolina.
Dancer has raised $0.00 which is 0% of their goal of $100.00.
Send a donation to Alice Wood to help their campaign!
Recent Activity
No recent activity.