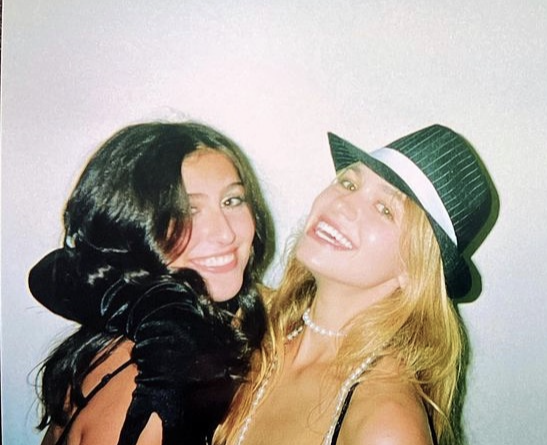 Team: Chi Omega
Dancing for: Scott Cebul
Bio: I am dancing for our family friend, Scott Cebul, who has been battling cancer for as long as I can remember. Even with his two kids, wife, and demanding job, he keeps pushing through without any complaint or lack of optimism. I am doing Wake and Shake not only for him, but for his entire family and anyone whose life has been impacted by it.
Dancer has raised $0.00 which is 0% of their goal of $500.00.
Send a donation to Alexandra Battisti to help their campaign!
Recent Activity
No recent activity.