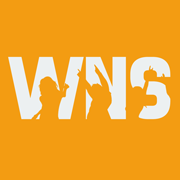 Team: ΔZ
Year: Senior
Dancing for: Judy Bennett
Bio: I have participated in Wake N Shake all of my years while I have been at Wake Forest University and I am so excited to be part of this amazing event again! This is the best cause and event!
Dancer has raised $45.00 which is 9% of their goal of $500.00.
Send a donation to Alexa Reilly to help their campaign!
Recent Activity
Alexa Reilly received a $25.00 donation.
Alexa Reilly received a $20.00 donation.