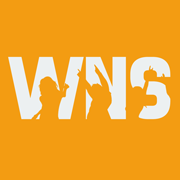 Team: ΧΩ
Year: Senior
Dancing for: All the families who have felt the impact of a cancer diagnosis.
Bio: I am a senior and this is my fourth year raising money for Wake N Shake! I am so happy to be part of such a special event.
Dancer has raised $150.00 which is 30% of their goal of $500.00.
Send a donation to Tegan Morcott to help their campaign!
Recent Activity
Tegan Morcott received a $100.00 donation.
Tegan Morcott received a $50.00 donation.