Donation Successful!
Success! Thank you for your donation!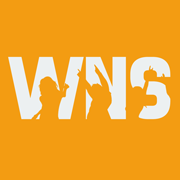 Team: Chi Omega
Dancing for: Didi Hedmark
Bio: Hi my name is Libby! I'm a sophomore from Wilton, Connecticut!
Dancer has raised $0.00 which is 0% of their goal of $100.00.
Send a donation to Libby Connolly to help their campaign!
Recent Activity
No recent activity.