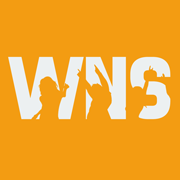 Team: ΔΔΔ
Year: Senior
Dancing for: Mimi Gallagher
Bio: Hi!! My name is Libby and I am a senior!! I am excited to support Paige Gallagher who is kicking butt as a co-chair this year!!!
Dancer has raised $0.00 which is 0% of their goal of $100.00.
Send a donation to Libby Biersach to help their campaign!
Recent Activity
No recent activity.