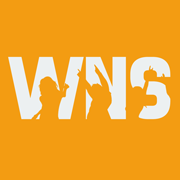 Team: ΛXA
Year: Sophomore
Dancing for: Scott Selig
Bio: I am a sophomore who is working on the fundraising team this year! One of my best friends from home lost his dad to cancer a few years ago. He always provided me and my friends a good laugh and came out to all of our basketball games. So I am fundraising for him!
Dancer has raised $250.00 which is 25% of their goal of $1,000.00.
Send a donation to Clay Swiecichowski to help their campaign!
Recent Activity
Clay Swiecichowski received a $250.00 donation.