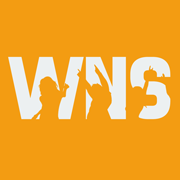 Team: ΔΔΔ
Year: Freshman
Bio: My name is Caroline Dixon and I am a freshman at Wake! I am so excited to be able to participate in this amazing event to rasie money to find a cure for cancer!
Dancer has raised $50.00 which is 50% of their goal of $100.00.
Send a donation to Caroline Dixon to help their campaign!
Recent Activity
Caroline Dixon received a $50.00 donation.