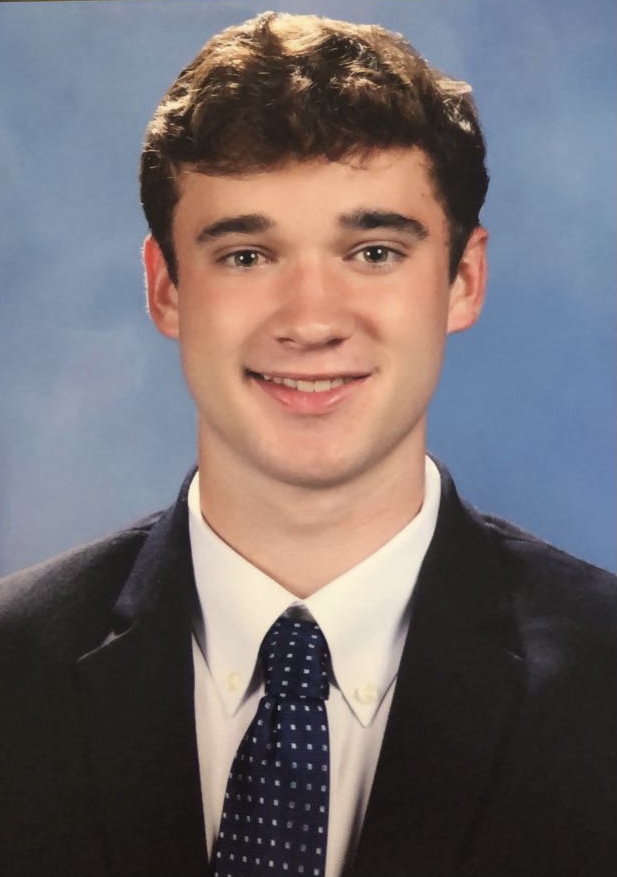 Hospitality
Team: Wake 'N Shake Exec
Bio: What's up yall! My name is Brooks Mauldin and I'm a sophomore! My intended major is in BEM with a concentration in consulting and a communications minor! I will be dancing for many people, but specifically my grandparents!
Dancer has raised $50.00 which is 2% of their goal of $2,500.00.
Send a donation to Brooks Mauldin to help their campaign!
Recent Activity
Brooks Mauldin received a $50.00 donation.