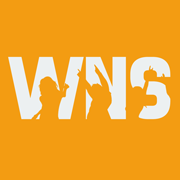 Team: KBΓ
Year: Sophomore
Dancing for: Marcela Brown
Bio: I am a part of the Wake n Shake morale team and I am looking to raise money for cancer research and treatments! This year I am dancing in honor of Marcela Brown, a incredibly influential woman in my life who passed due to pancreatic cancer. Thank you for your support!
Dancer has raised $130.00 which is 100% of their goal of $100.00.
Send a donation to Ana Palazzi to help their campaign!
Recent Activity
Ana Palazzi received a $30.00 donation.
Ana Palazzi received a $100.00 donation.