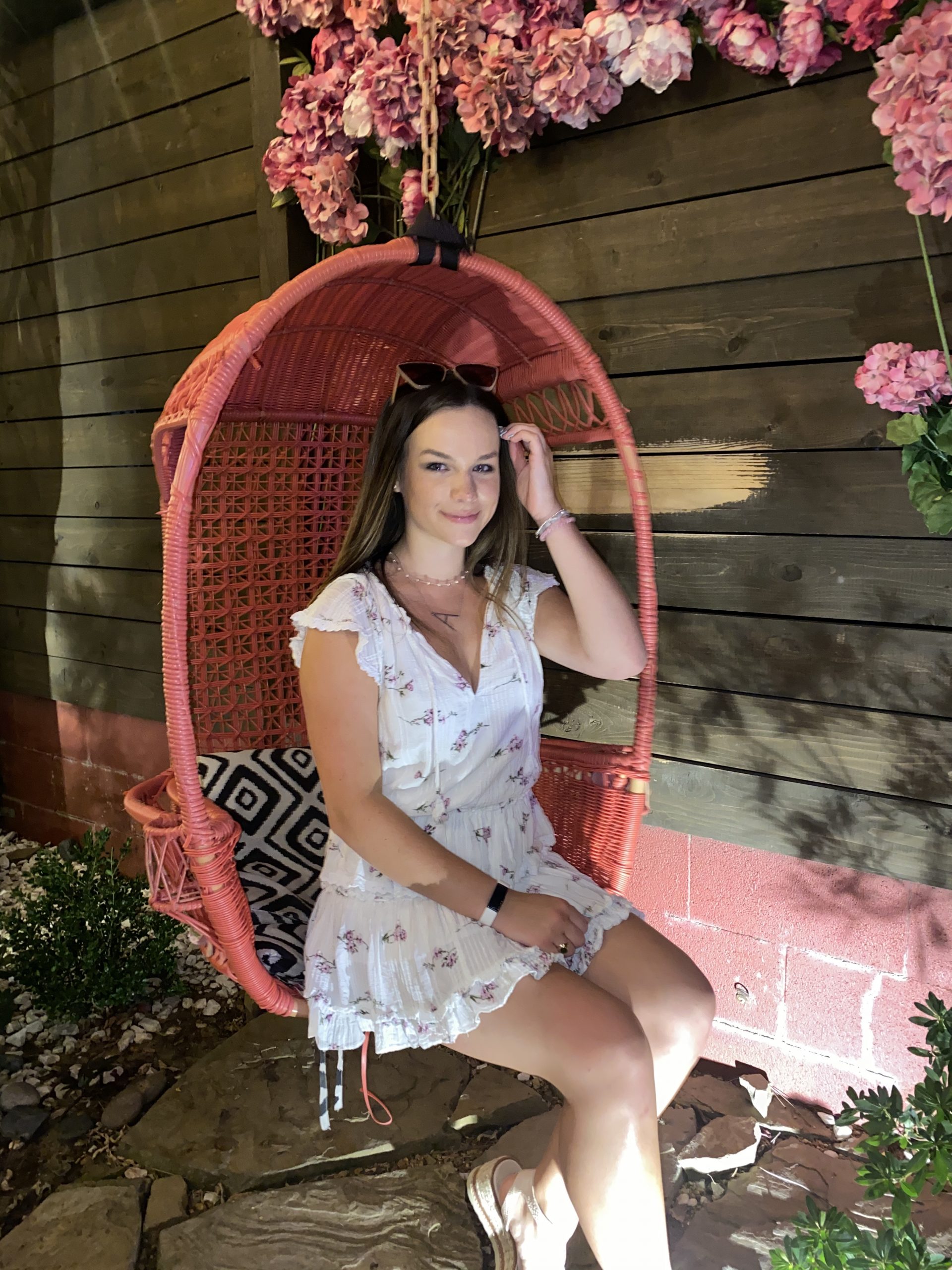 Team: Tri Delta
Bio: My name is Alyssa Dendle and I am a sophomore here at Wake Forest! I am beyond excited to be a part of Wake n Shake this spring, as I did a lot of fundraising in high school towards cancer research and am looking to continue my efforts by fundraising for the Brian Piccolo Foundation. My senior year, twelve friends and I formed a fundraising team for an 11-week campaign and raised almost $51,000 in this short period for the Leukemia and Lymphoma Society. I saw the powerful impact of just a small group of students, but now with thousands of Wake Forest students, we can enact enormous change. We students simply act as a liaison to such change, though, as it is really the individual donors that we students reach who make the real impact, so I hope you can donate!
Dancer has raised $100.00 which is 100% of their goal of $100.00.
Send a donation to Alyssa Dendle to help their campaign!
Recent Activity
Alyssa Dendle received a $100.00 donation.